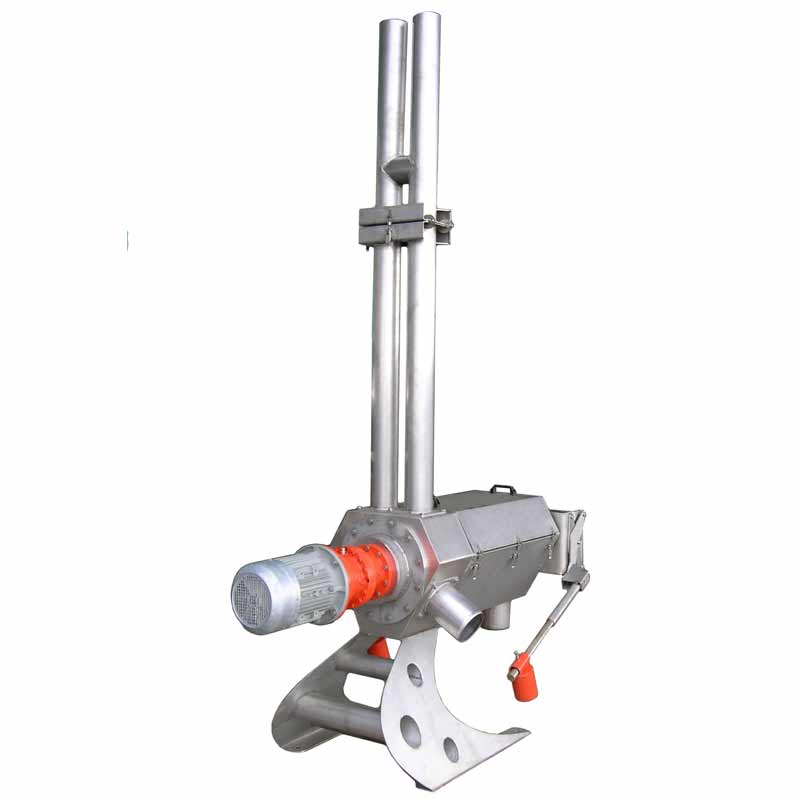 DODA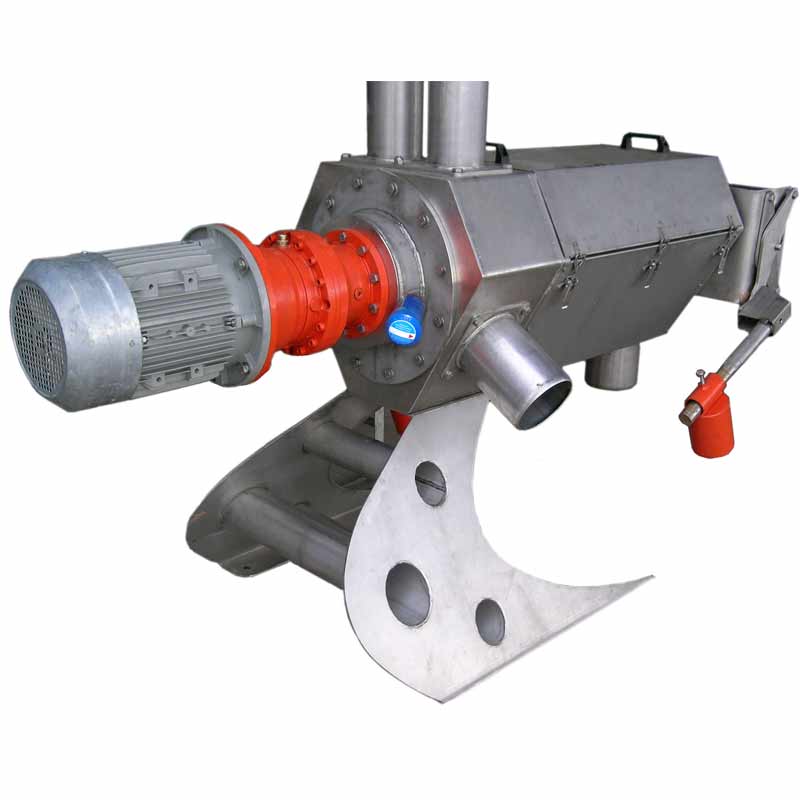 Made of AISI 304 stainless steel and with hardened screw
DODA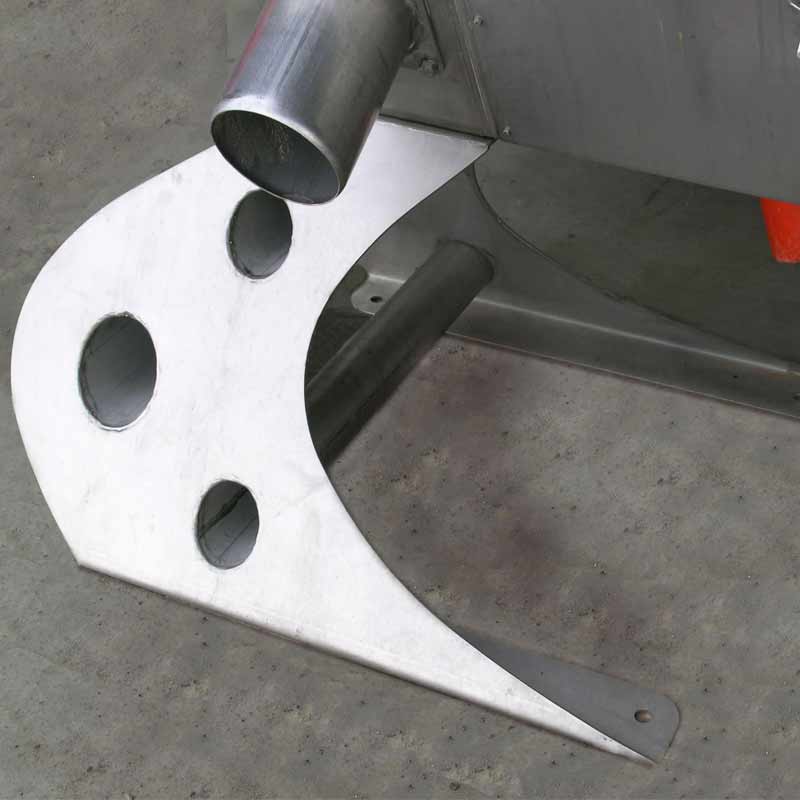 Thanks to its small size and its base plate, it can be installed easily and directly on the bearing structure
DODA
The casted auger is available in different  materials.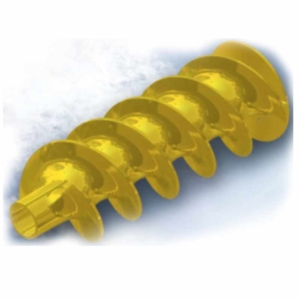 DODA screw press separator provides a highly efficient and reliable system for the separation of solids from liquids.
It can be emplyed in many different fields, such a: agriculture, paper processing, food industry as well as recycling industry.
The screw press separator is able to treat a product quantity from 10 to 65 cubic meters per hour (depending on the thickness of product treated and on screen size).
Special system for the regulation of the moisture content in the solid separated product. Easy maintainance.
Any further detail you may need, please do not hesitate to contact us