SZIVATTYÚK PEV
GAZZINA MAGAS ÁTFOLYÁSÚ PROPELLERES SZIVATTYÚK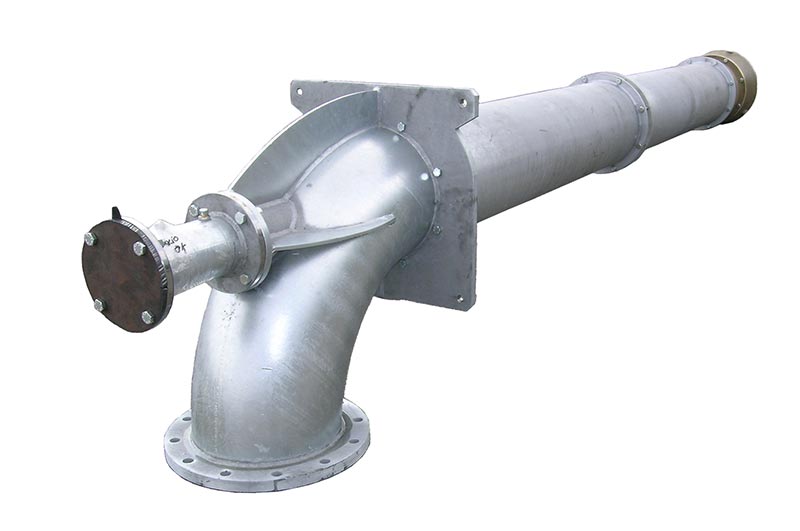 GAZZINA MAGAS ÁTFOLYÁSÚ PROPELLERES SZIVATTYÚK
DODA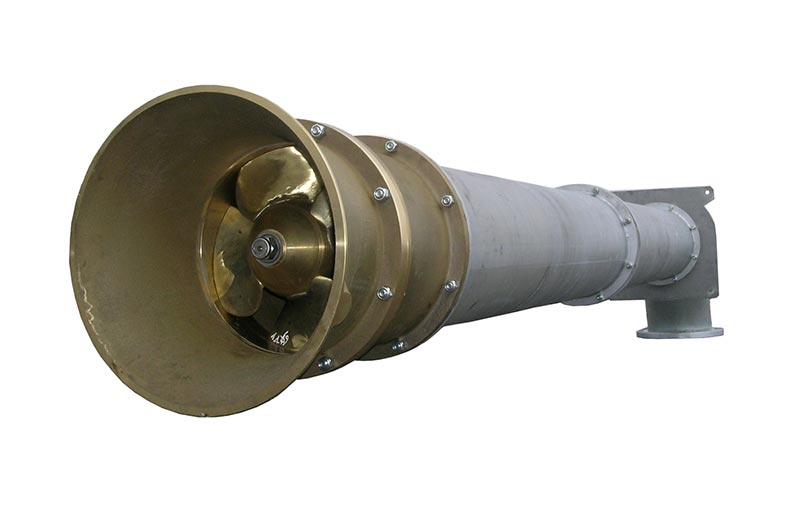 DODA
DODA

DODA
E szivattyúk szerkezete nagyon egyszerű és erős, részei: szivattyú test, szállító oszlop vezetékkel megfelelő szögben, csapágyazott váz elektromotorhoz vagy áttételszekrény traktor TLT csatlakozáshoz.
A propeller szárnyai állíthatók, tehát minden telepen a szükséges kapacitásnak megfelelő legmagasabb teljesítmény érhető el.
A gyártáshoz felhasznált anyagok külömbözőek lehetnek és a szivattyű munkakörülményei szerint vannak választva.
Minden PEV szivattyú olajfürdős meghajtó tengelyel van szerelve.
MEZŐGAZDASÁG: árasztásos öntözés;
VÍZELSZÍVÁS: mocsaras területek drénezése;
HAJÓÉPÍTŐ IPAR: száraz dokkok víztelenítése;
HALTENYÉSZET: víz töltés/szívás és recikláció.
All necessary information on the use and maintenance of the machine.
További információkért ne habozzon és lépjen velünk kapcsolatba