PEV high flow propeller pumps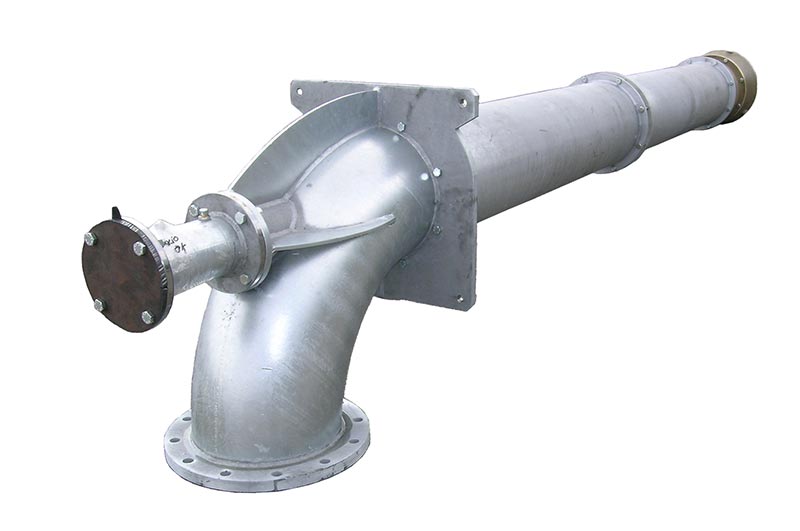 POMPE AD ELICA GAZZINA SERIE PEV
DODA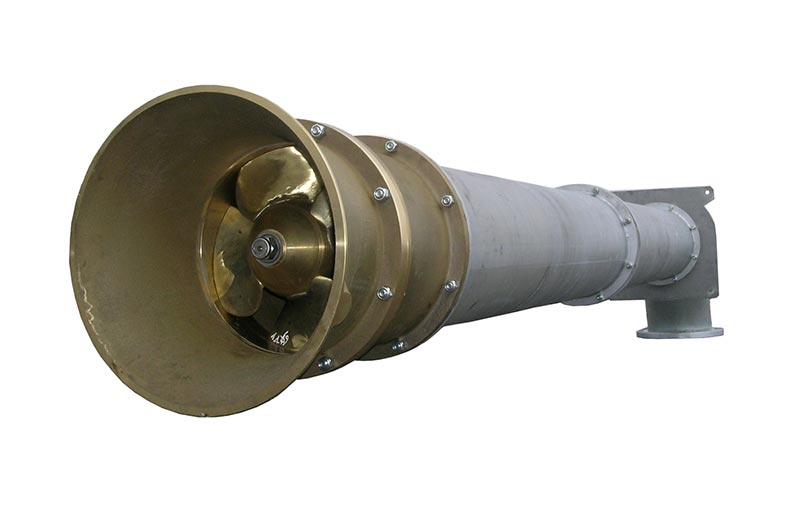 DODA
DODA

DODA
La costruzione di queste pompe è molto semplice e robusta, costituita da: corpo pompa, insieme della colonna di mandata con relative linee d'assi, castellatura di sostegno del motore elettrico o del rinvio ad angolo con attacco per cardano. Le pale dell'elica sono orientabili così da avere in ogni impianto il massimo rendimento in funzione delle portate stabilite. I materiali di costruzione possono essere di diversi tipi e vengono scelti in funzione all' ambiente dove le pompe devono lavorare.
Tutte le PEV vengono costruite con trasmissione in bagno d'olio.
AGRICOLTURA: per l'irrigazione a scorrimento di notevoli superfici;
BONIFICA e DRENAGGIO: per il prosciugamento di zone paludose;
CANTIERISTICA NAVALE: per lo svuotamento di bacini di carenaggio;
ALLEVAMENTI ITTICI: per il sollevamento e il riciclaggio delle acque.
All necessary information on the use and maintenance of the machine.
Any further detail you may need, please do not hesitate to contact us