PEV gazzina vrtuľové čerpadlá s vysokým prietokom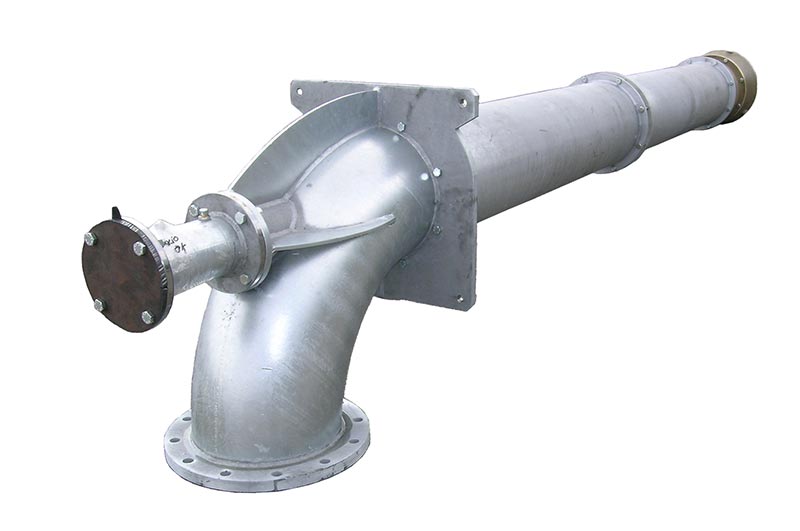 gazzina vrtuľové čerpadlá
DODA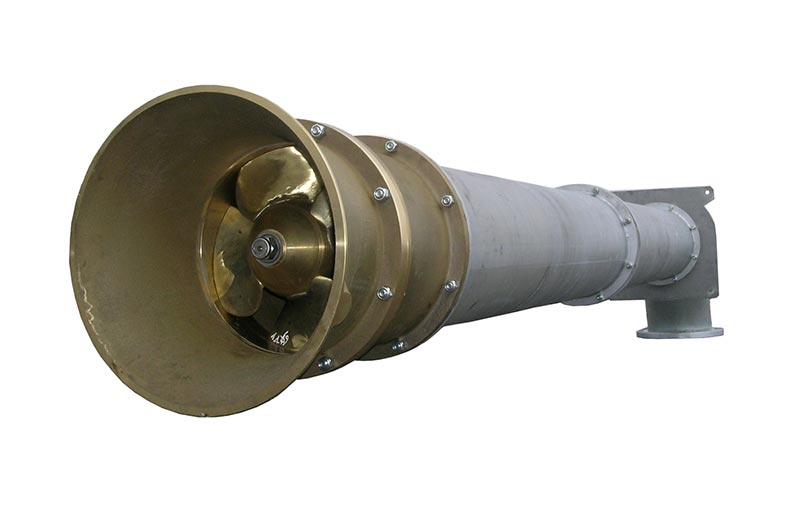 DODA
DODA

DODA
Konštrukcia týchto čerpadiel je veľmi jednoduchá a silná, pozostáva z nasledovných častí: čerpacie teleso, dopravné potrubie v príslušnom uhle, rám s ložiskom pre upevnenie elektromotora alebo prevodovky s kardanovým pohonom.
Lopatky vrtule sú nastaviteľné, preto sa na každom prevádzkovom mieste dosahujú najvyššie výkony v závislosti od potrebných prietokov.
Materiály na výrobu čerpadla môžu byť odlišné a vyberajú sa v závislosti od podmienok, v akých bude dané čerpadlo pracovať.
Každé čerpadlo PEV má pohonnú hriadeľ uloženú v olejovej kúpeli.
POĽNOHOSPODÁRSTVO: závlaha priamym zalievaním;
DRENÁŽE: odvodňovanie močaristých plôch;
LODIARENSKY PRIEMYSEL: odčerpávanie vody z bazénov;
CHOV RÝB: prečerpávanie a recyklácia vody.
All necessary information on the use and maintenance of the machine.