COMPRESSOR ROLLER SEPARATOR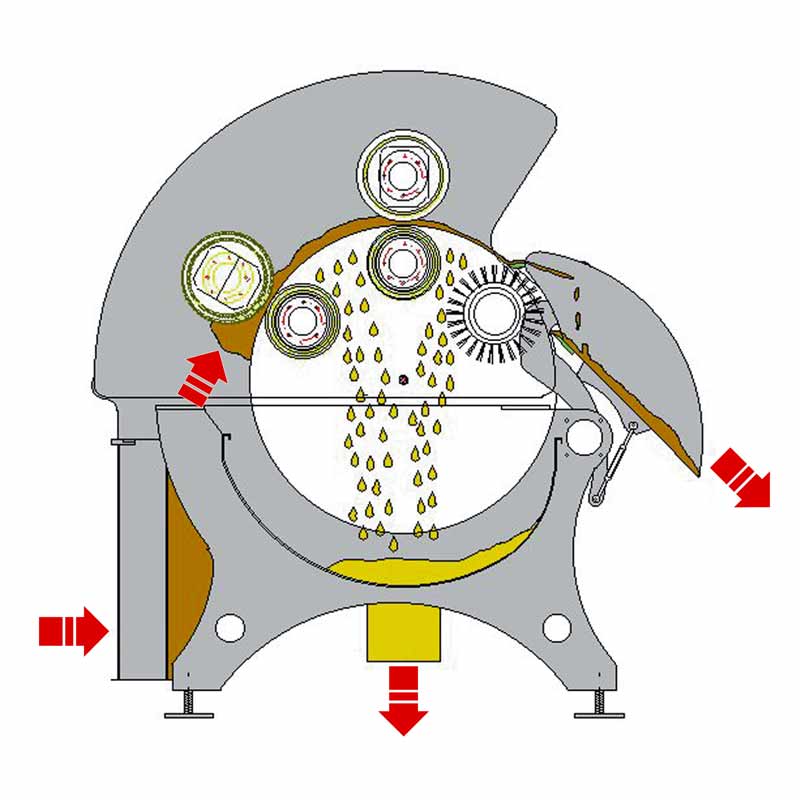 SLURRY LOADING AND UNLOADING DIAGRAM
DODA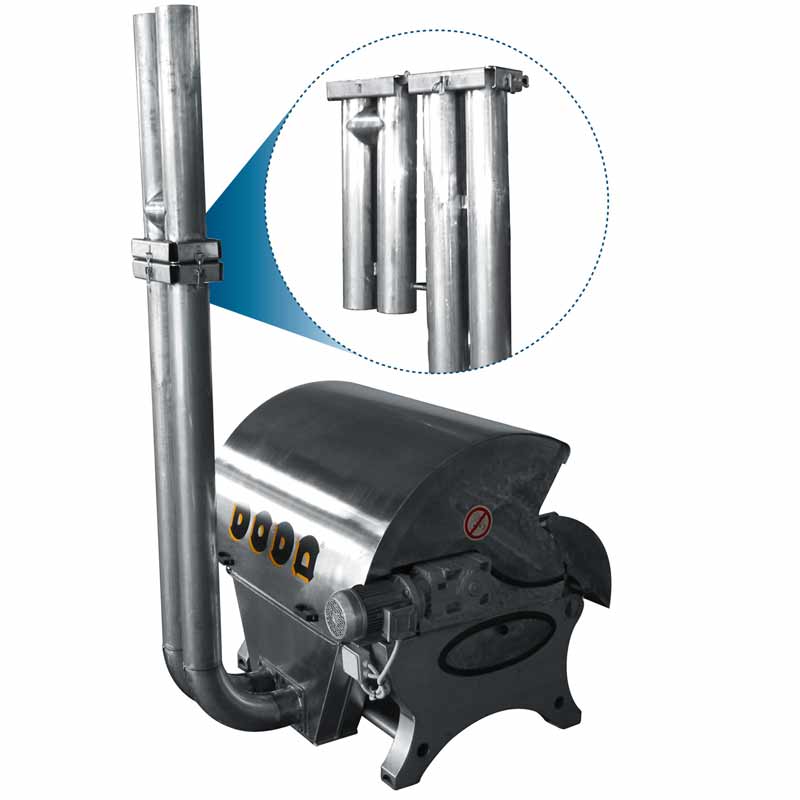 DODA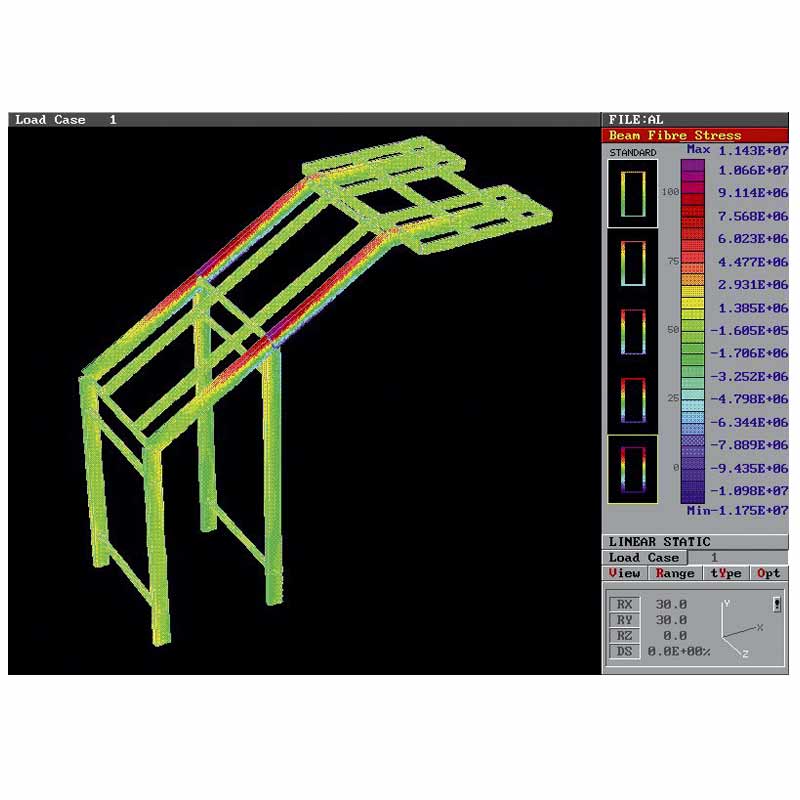 STRAUS SOFTWARE
STRAUSS software enables a real equipment check.
CAD systems allow to display the real designed plant in a brief time.
DODA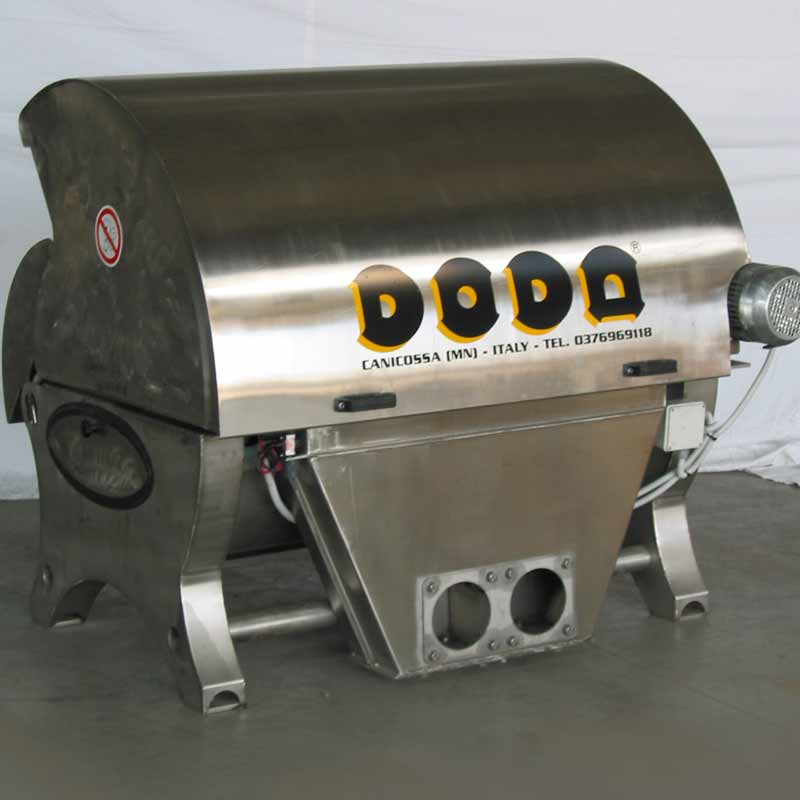 DODA
DODA  separator provides a highly efficient and relliable system for the separation of the slurry liquid fraction from the solid one. It is manuufactured in stainless steel, using a combination of rotating drum, with adjustablle compression rollers
Furthermore  it is supplied by a SUPER chopper pump and driven  by a  2,5 HP electric motor. 
The separator is provided with:
–  rollers with special gumming set on on stainless steel shafts working on SKF bearings in oil bath ,
– loading tank provided with stone-trap and automatic device for overflow discharge,
–   roller compression control hydraulic system,
– manual hydraulic pump,
– compensator,
– couplings and accessories.
The functioning characteristics of the DODA Separator depend on the thickness of the manure treated.
The following are indicative data:
Liquid manure 1000 l/min
Medium-density manure 700 l/min
Very thick manure 400 l/min
Any further detail you may need, please do not hesitate to contact us